Dental Crowns In Nobleton, Ontario - Strengthen and Rebuild a Tooth in Nobleton, Ontario
Dental crowns - also known as dental caps – Can restore your teeth's outer, visible, layer by fully covering the tooth's visible portion, over the gum line, with gold, porcelain or other type of material. As a result, crowns become your tooth's new perceptible surface. 
Dental crowns can be used for a number of reasons, including strengthening weakened teeth, rebuilding damaged or decayed teeth or improving the appearance of your smile. They can be constructed from porcelain/ceramic, gold alloy (Gold Tooth,), or a mixture of both. 

To find out more about dental crowns contact Kingsley Dental; or click to schedule an appointment. Just fill out our online form on our Dentist's "Appointment Requests" page or visit us at 13255 Hwy 27, Unit B4, Nobleton, Ontario, L0G 1N0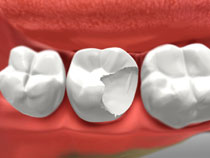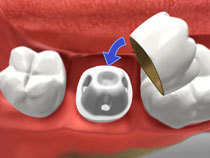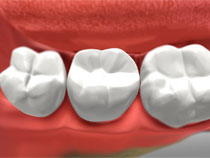 Last Updated On
2019-11-21