Tooth Extractions - 3d Dentistry Nobleton - Dentist in Nobleton
Dr. Wong always tries to save an ailing tooth, whenever possible. However, in cases where a tooth is severely decayed or damaged, a tooth extraction may be required. 
Tooth extractions are often performed on impacted wisdom teeth (third molars) located at the back of your mouth. These can be problematic because they often either aren't able to grow out properly, or they cause damage to nearby teeth when they erupt. Other side effects include inflammation, fractures and pain. In addition, impacted wisdom teeth are harder to clean, which increases the chances of eventually suffering from infection and gum disease.
Before performing any tooth extraction, Dr. Henry Wong will thoroughly examine your mouth and consider all possible options.

If you're considering a tooth extraction, contact Kingsley Dental to set up an appointment. Our dentistry in Nobleton, Ontario and is open 6 days a week for your convenience.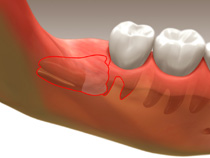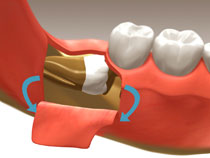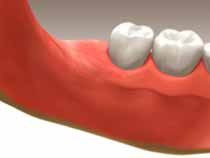 Last Updated On
2021-08-04