Teeth Whitening in Nobleton - Cosmetic Dentistry in Nobleton
Are you worried about smiling because of yellow stains? If so, Dr. Henry Wong can help. 
Teeth stains can be caused by a number of factors, including coffee, tea, wine, smoking or even ageing. 
Kingsley Dental offers comprehensive teeth whitening solutions to improve your smile, including in-office and at-home whitening treatments. 
Our in-office teeth whitening treatment can whiten your teeth by 8 shades in under an hour. This is achieved by a specialized teeth whitening gel that gently lifts the stains from your teeth.
Our at-home treatment allows you to whiten your teeth on your own schedule. Each home teeth whitening kit includes a mouth tray that is customized to fit the exact contours of your teeth.

It's important to keep in mind that results can vary and that patients with stains due to foods, tobacco or ageing may have better results than those with underlying complications. We will examine you to check which treatment is best for your needs.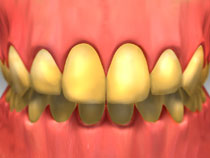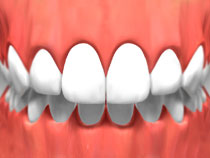 Last Updated On
2021-10-27